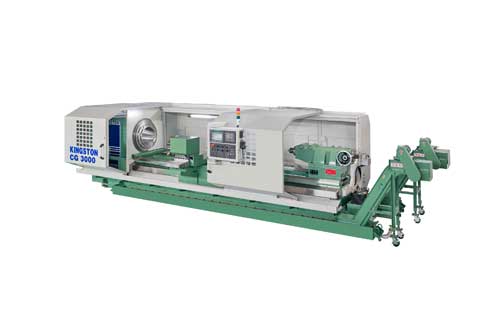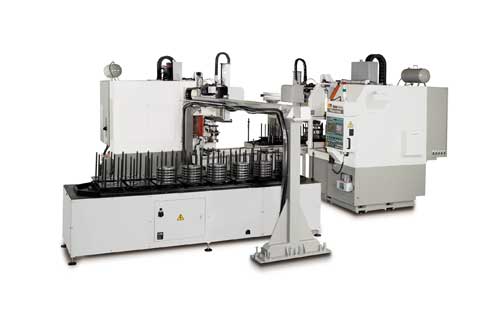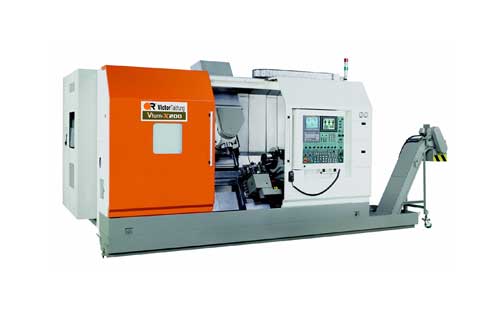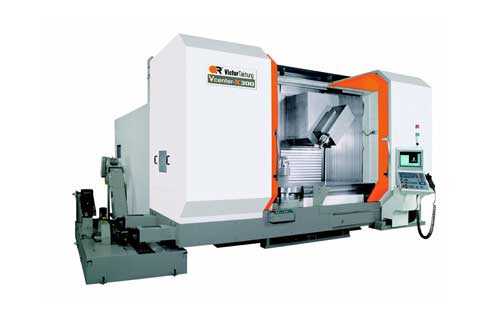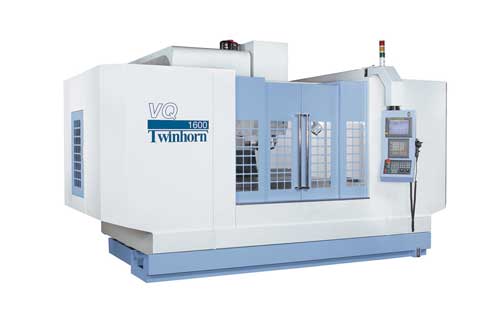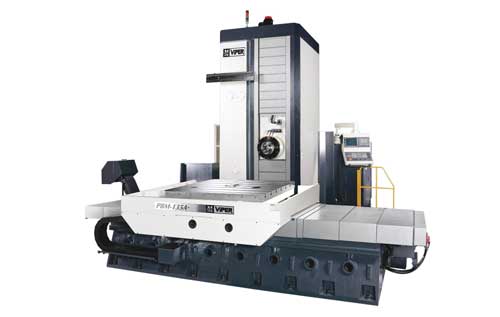 Welcome to Kentech Machinery
Kentech Machinery, Inc. founded in 1974 and located in Louisville, Kentucky is the state's premier machine tool distributor. Kentech Machinery is the state's longest standing machine tool distributor serving Kentucky, Tennessee and Southern Indiana for over 35 years of providing the highest quality products, competitive pricing and excellent service.
Kentech Machinery is your single source for all your machine tool needs. We understand your requirements for quality, reliability and performance and we focus our product line to provide our customers with the machine tool application that is right for them.